Allison Brannon - LCSW
Allison has been a Licensed Clinical Social Worker and therapist for more than 15 years.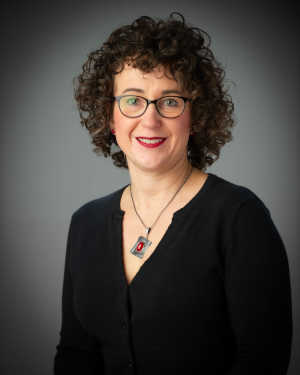 Let me guess….you're here because something isn't going the way you had hoped, or maybe life is really ambiguous at the moment and it feels like a lot to handle on your own. Take a deep breath, and allow me the privilege of being curious with you while we figure it out. Sometimes life hits us with a brick. Don't lose faith. I have been a Licensed Clinical Social Worker and therapist for more than 15 years. We are all the experts on ourselves, but we forget about this when life doesn't take us down the right path. There is nothing wrong with you that what's right with you cannot fix, so let's start putting the puzzle pieces together in a different way. Remember, you've got this! My availability changes so if you need a time that isn't listed on my schedule, please call or text me. I will do my best to accommodate you. In the words of Ram Dass, "we are all walking each other home".
Allison Brannon Has Limited Availability
To connect with Allison Brannon, please contact our scheduling team at info@westsidebehavioral.com any time.
Insurance Accepted
Client Age
Locations
Online Therapy Session

No Physical Address , CO
Online Therapy
Allison Brannon offers online therapy sessions through scheduled appointments. All Westside providers have access to HIPAA compliant and secure teleconferencing software to protect client privacy. Instructions to access a scheduled session will be sent directly by the provider leading up to the appointment.
Degrees & Licenses